| | | |
| --- | --- | --- |
| Welcome | | You are not currently logged in. |
| | | |
| --- | --- | --- |
| | | |
| | | |
| | | |
Rescue 1 and the decontamination trailer went to the ShopRite plaza for National Night Out in Norwich. Thanks to everyone who stopped by to take a look.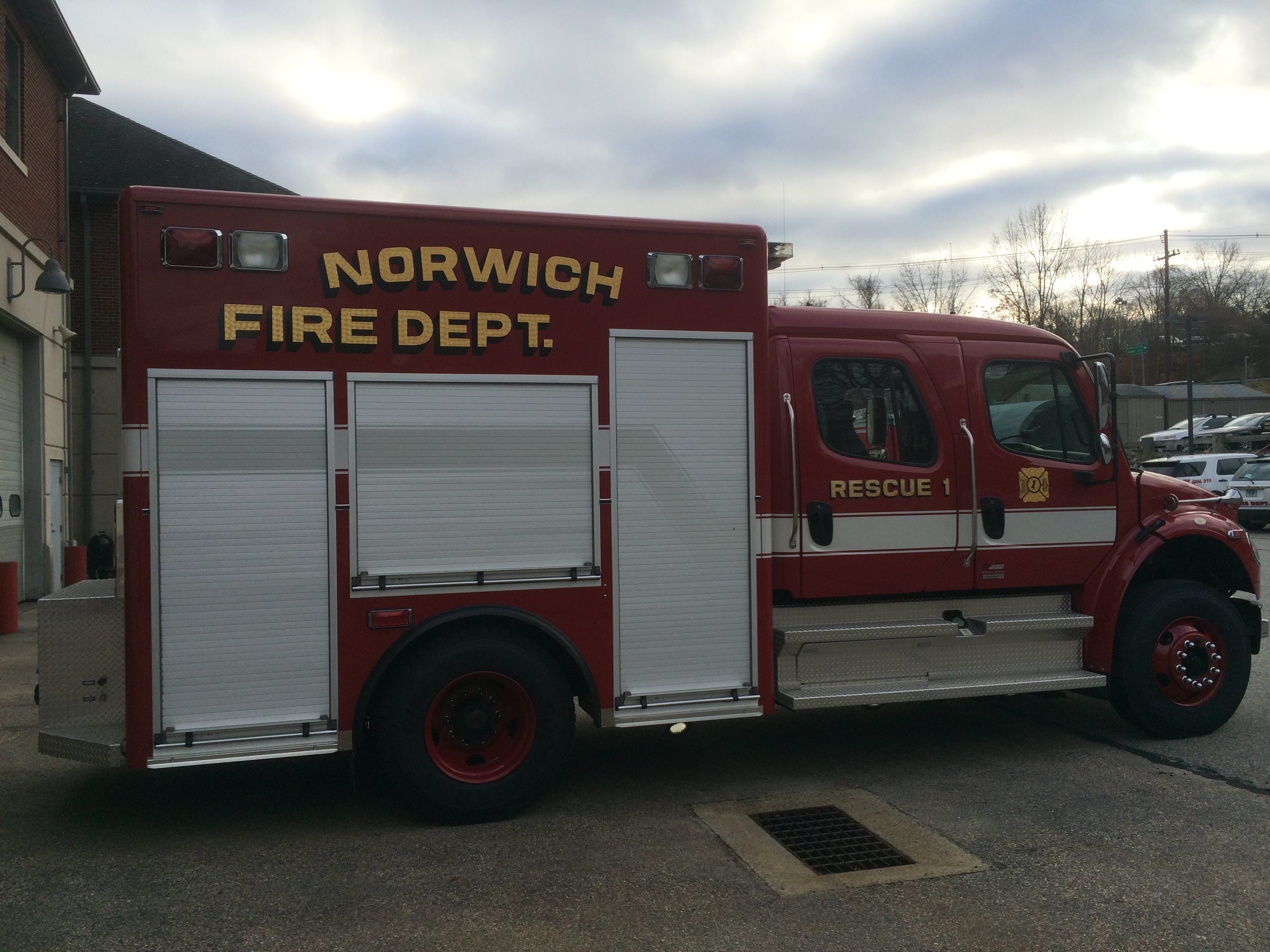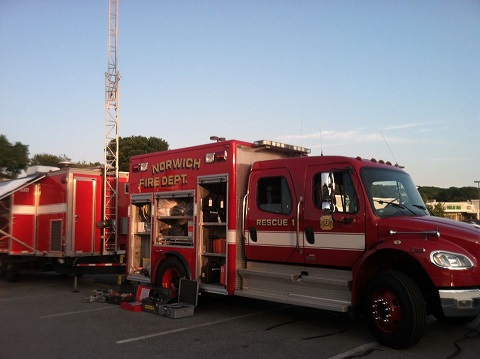 Thanks to the hard work of our sponsors, golfers and L892 members, we completed another successful golf tournament. All of the proceeds went to the fallen firefighters fund. Everyone had a good time and we enjoyed hosting the event. Hope to see you next year.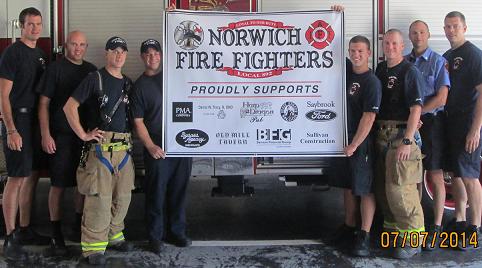 4 Shift was called out to 218 Washington St on 8:15am April 13th for a reported structure fire. Battalion 1 had heavy smoke in a 2 1/2 frame 100 year old Queen Anne style building, upon arrival. Two handlines were initially deployed, with the truck going to the roof. Mohegan Tribal FD stretched a third line and the fire quickly went to three alarms. No injuries were reported and two cats were saved from the first floor. Check our Photo Gallery for more pictures.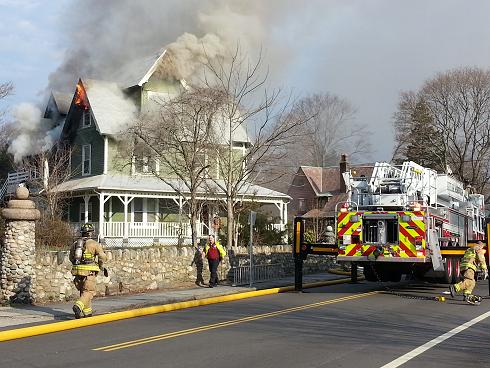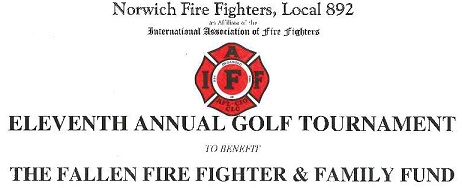 June 17, 2014 is the date of our golf tournament. All proceeds go to our fallen firefighters fund.
On Saturday morning March 15th, headquarters and station 2 were dispatched to a fire on the third floor of a multi-family dwelling. Mohegan Tribal was sent as FAST. The building was still partially occupied, so crews contained the fire while evacution was completed.
Link for Norwich Bulletin video