| | | |
| --- | --- | --- |
| Welcome | | You are not currently logged in. |
| | | |
| --- | --- | --- |
| | | |
| | | |
| | | |
At 12:50 August 24th, Truck 1, Squad A, Engine 3, Engine 2 and the Battalion were dispatched to the Salvation Army building downtown for a reported structure fire. Heavy smoke was encountered upon entry and SqA pulled their crosslay. The fire was discovered towards the back of the first floor and was quickly knocked down. A 2 1/2" line was pulled as a backup, due to the size of the building. T1 opened the alley door and opened the ventilation points on the roof.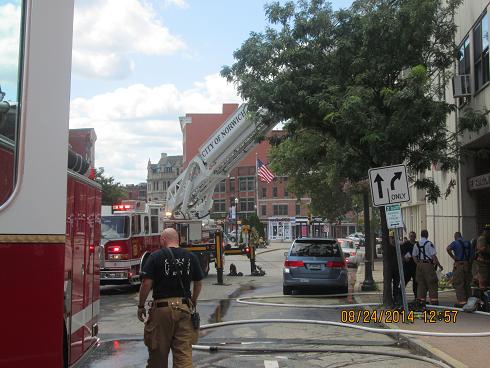 Norwich Local 892 was able to raise $13,600 for MDA during our annual fill-the-boot drive. The citizens and commuters of Norwich were very generous and we thank them for their help.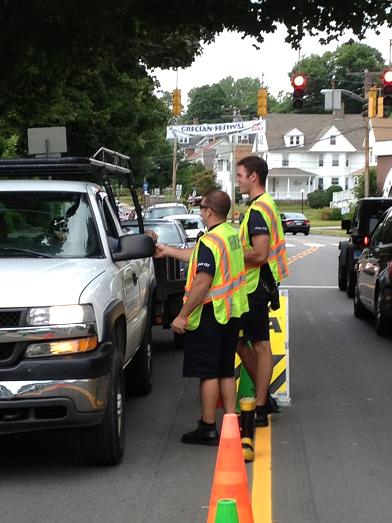 Rescue 1 and the decontamination trailer went to the ShopRite plaza for National Night Out in Norwich. Thanks to everyone who stopped by to take a look.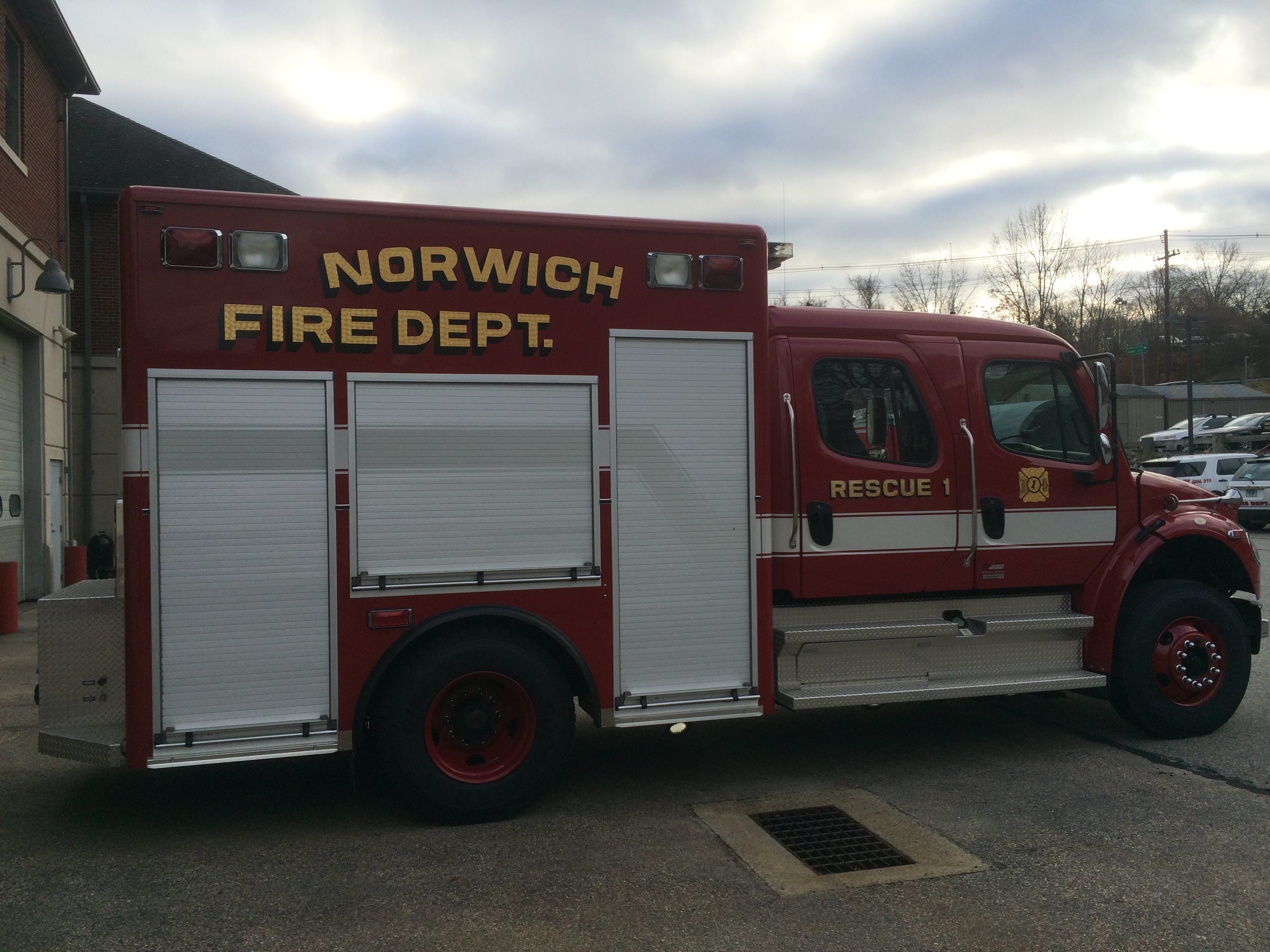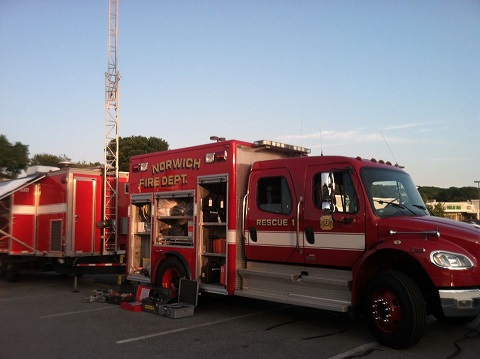 Thanks to the hard work of our sponsors, golfers and L892 members, we completed another successful golf tournament. All of the proceeds went to the fallen firefighters fund. Everyone had a good time and we enjoyed hosting the event. Hope to see you next year.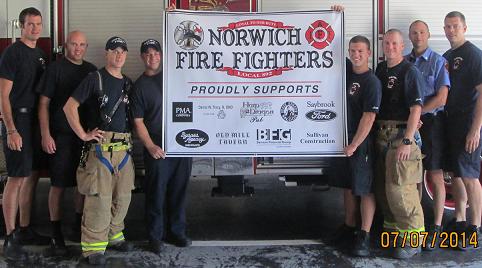 4 Shift was called out to 218 Washington St on 8:15am April 13th for a reported structure fire. Battalion 1 had heavy smoke in a 2 1/2 frame 100 year old Queen Anne style building, upon arrival. Two handlines were initially deployed, with the truck going to the roof. Mohegan Tribal FD stretched a third line and the fire quickly went to three alarms. No injuries were reported and two cats were saved from the first floor. Check our Photo Gallery for more pictures.