| | | |
| --- | --- | --- |
| Welcome | | You are not currently logged in. |
| | | |
| --- | --- | --- |
| | | |
| | | |
| | | |
It's that time of year again! The Local 892 13th Annual Fallen Firefighter Fund Golf Tournament will be held Tuesday, June 21, 2016 at the Norwich Golf Course.
The cost is $120 per player and we are accepting foursomes only. Please download the sign up form. RSVP by June 1, 2016.
If you are interested in being a sponsor or making a donation, please see the attached sponsorship form. The three options for sponsors are:
Banner Sponsor: $500
T-Shirt Sponsor: $300
Tee Sponsor: $100
Thank you for your support.
Download:

Golf Tournament 2016 sign up form (1).pdf ,

Golf Tournament 2016 Sponsorship Form.pdf
April 3rd is the anniversary of the Van Tassel explosion that took the lives of four of our members. We use this time every year to reflect on the members that we have lost in the line of duty. As much as we love this job and our service to the city, it cannot be forgotten that there is a constant danger that goes along with it. We thank everyone for their support and we will continue to serve with the utmost consideration for safety and professionalism.
Adam Ensling Feb. 11, 1942
Daniel Falvey May 5, 1945
Joseph Patrick Tracy Sept. 9, 1951
Frank William Wasik Feb. 15, 1952
Carl Joseph Burke April 3, 1962
Edward Romano April 3, 1962
William John Sheridan April 3, 1962
Leonard Malcolm Counihan April 3, 1962
Charles Francis Matthews Nov. 16, 1967
Patrick J. Brennan October 13, 1930
For more information about the Van Tassel incident, visit the "In Memory" tab above on the menu bar.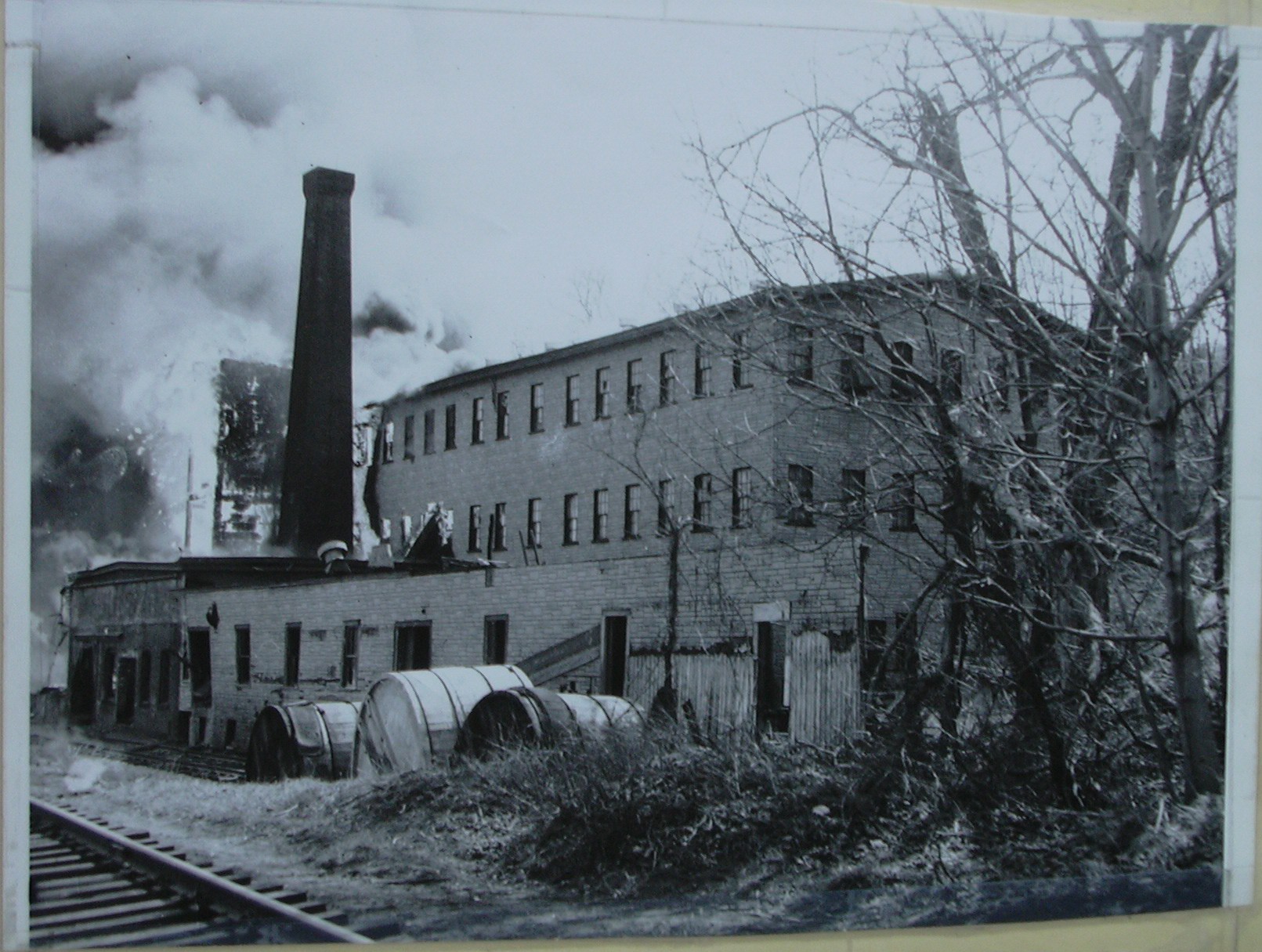 Norwich Fire and Friends managed to squeek out a win versus the Norwich Police in the annual Guns and Hoses Hockey game. All proceeds were donated to the family of Dorian Murray.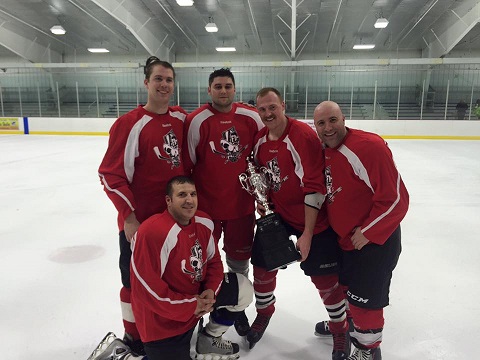 Around 8:50am Friday morning Platoon 1 responded to 5 Joseph Perkins Rd. for a basement fire. Two lines were stretched and operated while the Truck company conducted a search of the first and second floors. Two dogs were located, removed from the building and administer oxygen via our newly acquired pet oxygen mask kits. The Norwich Fire Marshals Office is investigating.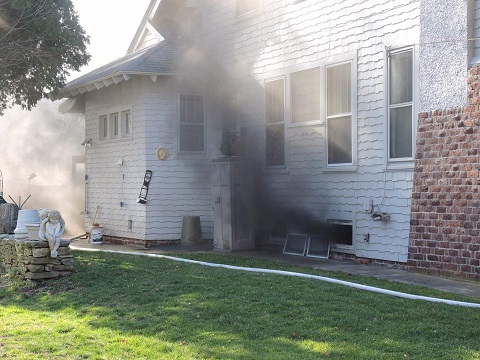 Photo Courtesy of Joe Shefer
Platoon 4 responded to a bedroom fire on the first floor of this home on Coit St. on February 22. One line was stretched and operated. Norwich FMO is investigating.