City Fire Stations
Headquarters
10 North Thames St.
Norwich, CT 06360
Built: 1995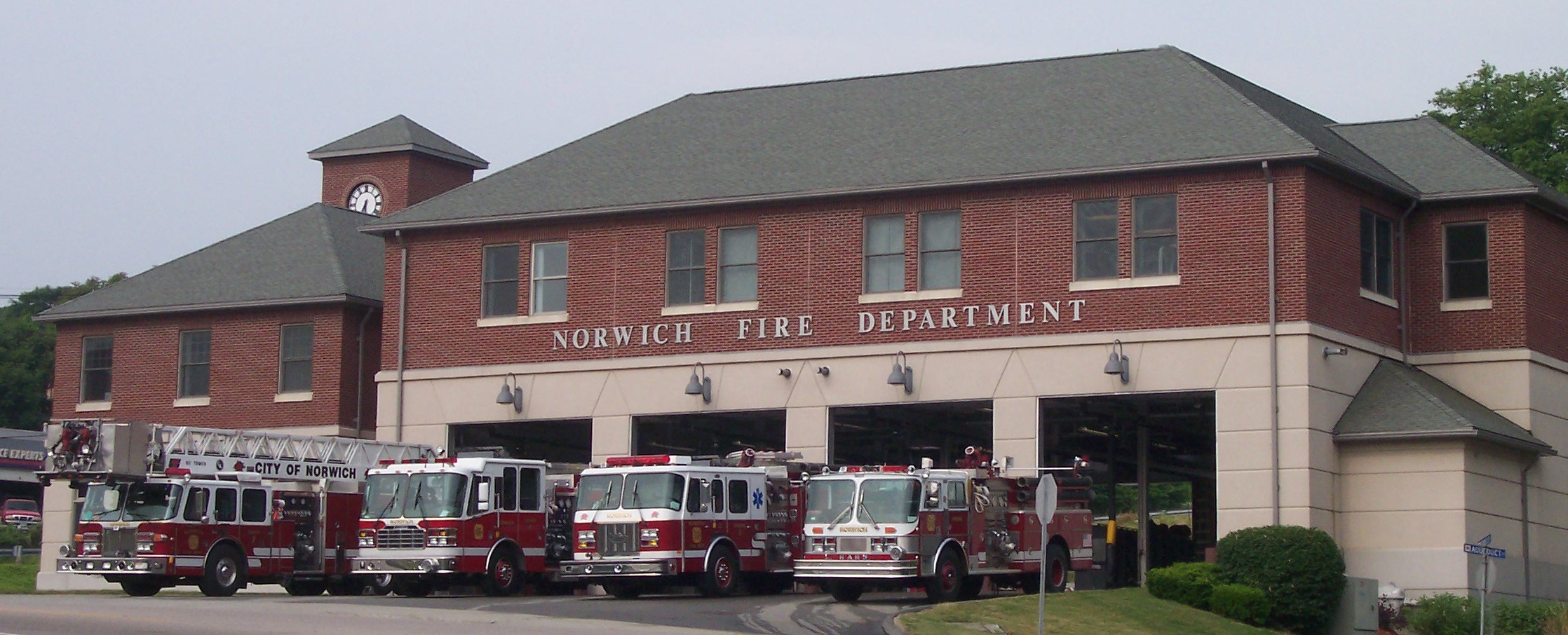 Headquarters Station is home to Squad A, Engine 3, Truck 1, and Battalion 1.
10 Firefighters are assigned to Headquarters at all times.
Rescue 1, Truck 2, and Forestry 1 are also housed at Headquarters.
Station 2
446 North Main St.
Norwich, CT 06360
Built: 1886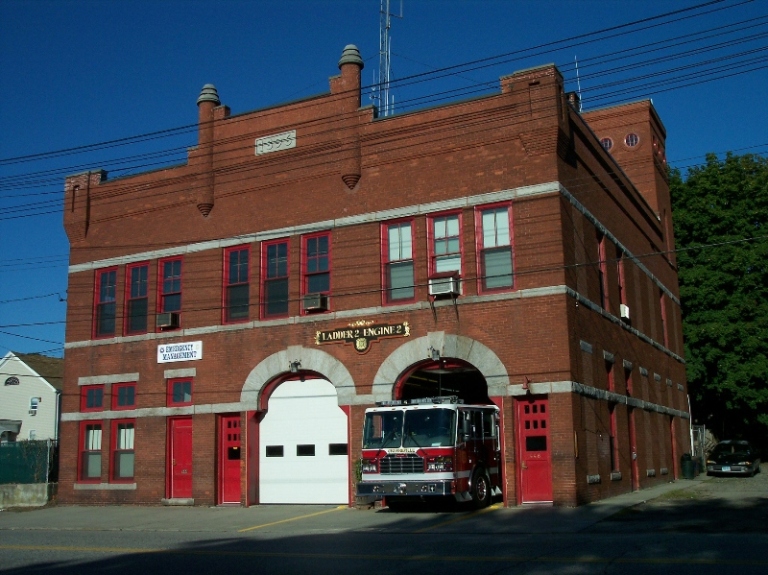 Station 2 is located in the Greeneville section of the city and is believed to be the second oldest active career firehouse in the state.
Station 2 is home to Engine Co. 2 and the spare apparatus, Engine 4.
3 Firefighters are assigned to Station 2 at all times.
Page Last Updated: Nov 21, 2019 (09:55:16)